TRACKS
A student/faculty is able to choose a customized track based on four mathematical package and seven engineering majors for a total of 28 tracks.
Mathematical package – The user has a choice among the four most widely used mathematical packages, namely,
There are several reasons for developing simulations using all the four mathematical packages.
For continuity, cost and pedagogy, a college may emphasize only one of these packages in their curriculum.  

There is no additional cost involved if a university already has a site license to one of the four mathematical packages.

A student may want to be exposed to more than one mathematical package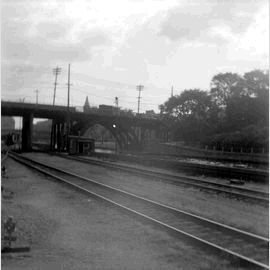 Engineering major – The user has a choice among seven engineering majors:
Specific examples used to illustrate numerical methods come from each of the areas.  Having such choice holds the user's attention, as it closely relates to real-life problems of his or her interest.